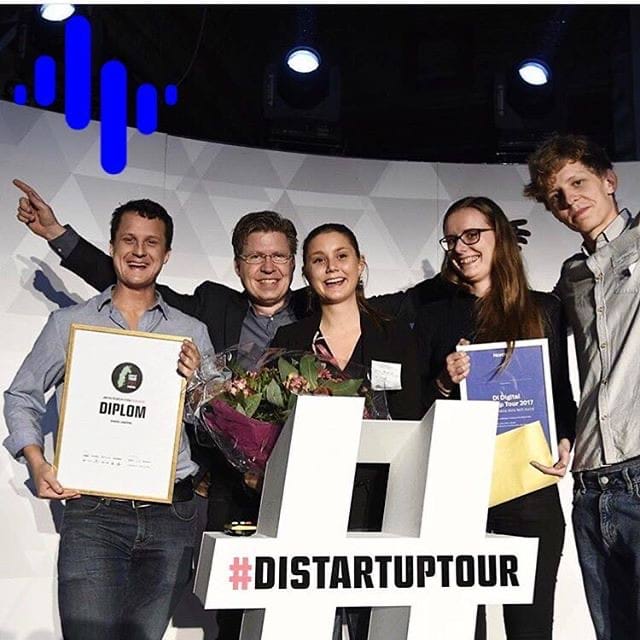 Our goal is to be able to provide the world's most scalable, resource efficient, and affordable solar modules. Epishine sells light energy harvesting modules to manufacturers of wireless products. The modules are used to harvest light in any lighting conditions, turning light into usable power.
Epishine is based on over 30 years of research and was founded in 2016. We have been growing rapidly over the past few years and we believe that 2020 will be the most exciting year yet. Why? Because the first products with our technology integrated will enter the market. People will finally get to experience Epishine technology in their homes and beyond.
Currently we are 25 employees working together at our headquarters in Linköping, Sweden and we are always looking for new colleagues to join our team.