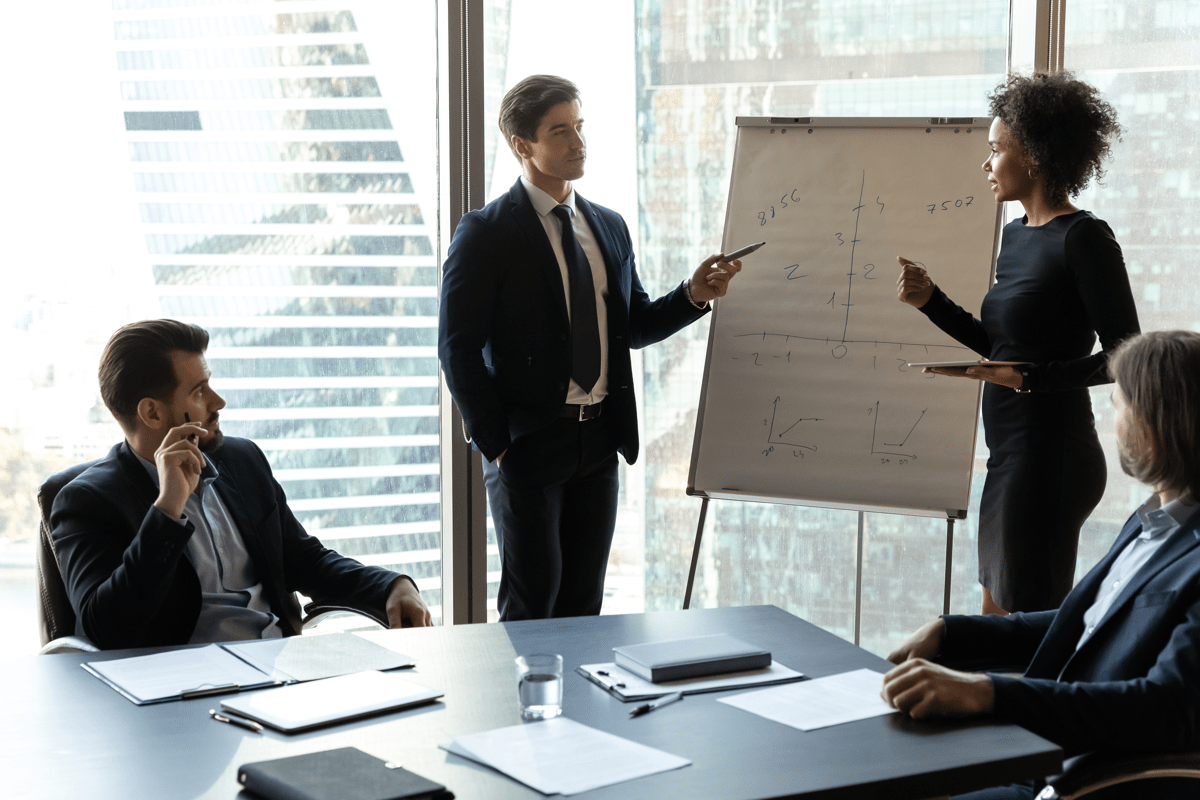 Technical Sales Engineer
Confidence and interest from the market is growing and we are now looking for a Technical Sales Engineer who wants to be part of making the planet more sustainable!
You will be an important bridge between R&D & Sales/Market. You will be involved and support the sales staff in the technical presale and often have a key role in driving the customer projects forward – as they are periodically of a technical nature. This means close collaboration with both customer, sales, product developers and R&D. Here you get the opportunity to work in the borderland between technology and the market. Your task is to familiarize yourself with the customer's needs and investigate possible solutions that create the conditions for good cooperation in the future. Epishine's product is the solar cells that are adapted to be integrated into products that otherwise need a fixed electrical installation or batteries.
You are a curious person who thrives in an innovative environment where there are not always set rules. We believe that you are independent, see solutions and have the will to learn and continuously develop. As you will work closely with both internal and external parties, you are good at collaborating and have the ability to express yourself pedagogically and have an understanding of business. 
More specifically, we see that you:
are passionate about technology 
are win-win-oriented in customer relationships 
have relevant engineering education and possess knowledge in electronics
have experience of low power connectivity product development or similar
Or, know someone who would be a perfect fit? Let them know!