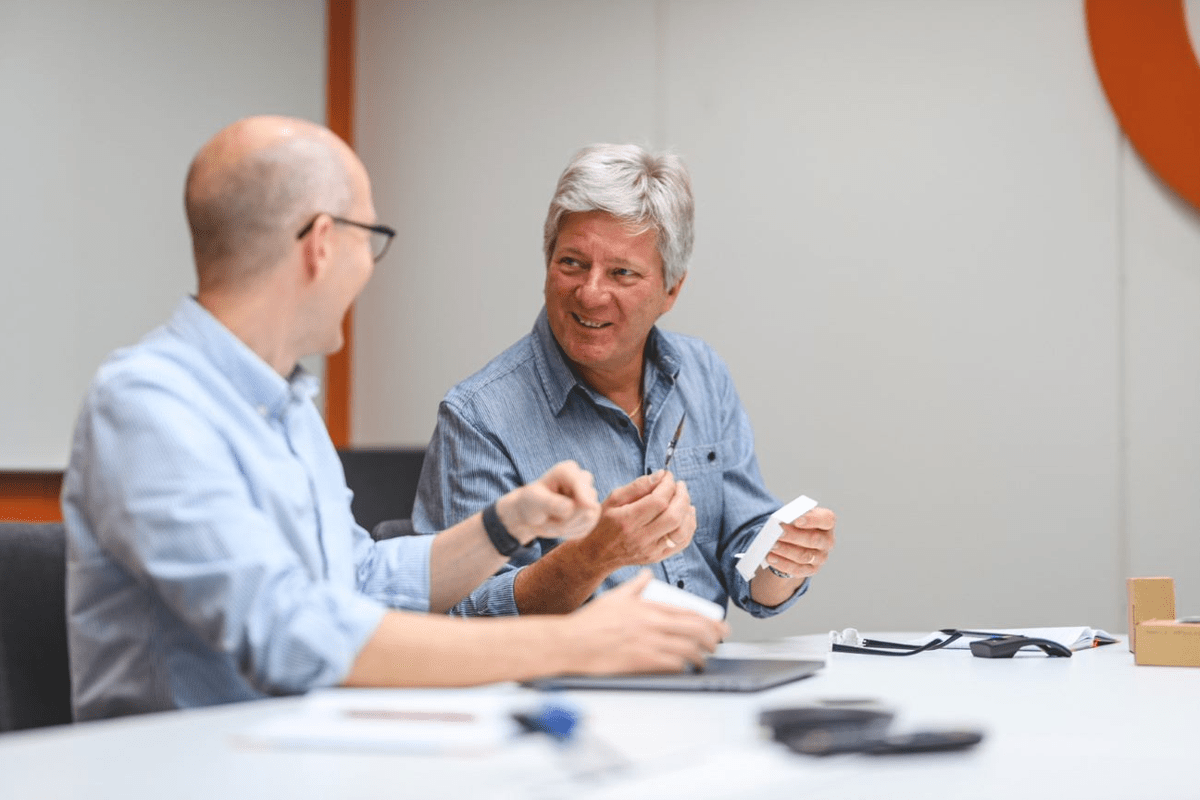 Mechanical Field Application Engineer
The Company
Epishine is a young Swedish company within clean energy. The team behind the company consists of successful entrepreneurs and prominent researchers. Epishine's vision is to make our planet more sustainable. Nothing less and nothing more. Based on more than 25 years of research at Linköpings University, Epishine develops and produces a disruptive photovoltaic cell that is fully organic, printed, thin, flexible, lightweight and is targeted for integration in mass market products.
Epishine's first products are optimized for indoor use and have the potential to revolutionize the low power electronics market. 
The Challenge 
We are in early market development both in terms of IoT and Light Energy Harvesting (as the market for indoor solar cells often is referred to). And to continue our growth, we're looking for an experienced Mechanical Field Application Engineer to join our Product Integration team. 
The Values
Epishine is a value-based company and wants You to become a part of them:
We encourage to Embrace Challenge
-You are OK with the uncertainty of a scale up company where not everything is set in stone. You have an understanding of our customer´s need and are able to transform it into viable industrial solutions. 
We strive to Pioneer innovation
-With Your industrial expertise and experiences with plastic integration tools You drive our innovation regarding light energy harvesting mechatronics.
We aim for planetary Impact
-You are passionate about sustainability and You are responsible for low carbon footprint integration solutions for the world market .
We urge to Collaborate and empower
-You are a Team player who believe more in collective intelligence than personal prestige. You are part of a small and tight-knit team of Field Application Engineers and work in direct contact with our customers.
We usually respond within three days
Or, know someone who would be a perfect fit? Let them know!